27 mars 2012
Just like the one we 've just had!
Who could dream of a better week-end? A quiet Friday evening, my usual market shopping on Saturday morning (with my little one, while Manu and 'notre grand' are at the swimming-pool for their scuba-diving training). A short afternoon nap in my white linen sheet (given to me by my mom and which I've managed to sew into a duvet cover)
cut from the rest of the world by this light screen...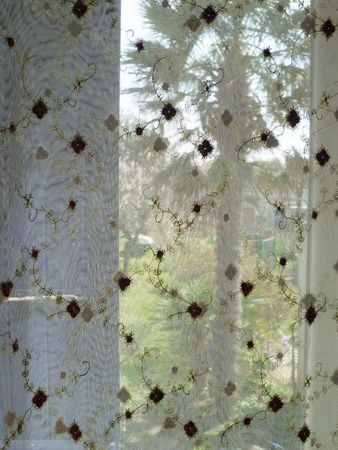 Comment rêver d'un meilleur week-end? Un vendredi soir tranquille, mon tour au marché habituel du samedi matin (avec mon petit, pendant que mon grand et son papa sont à la piscine pour leur entraînement de plongée). Une petite sieste en début d'après-midi, en haut, dans des draps de lin blanc à nos initiales, trouvé par mamie Framboise dans un vide-grenier et que j'ai transformé en housse de couette)
coupée du reste du monde par un écran de dentelle...
Then, enjoy the sunlight in our garden, play a tiny bit with the land-mower while Manu works on wood (you wouldn't want to live next door!)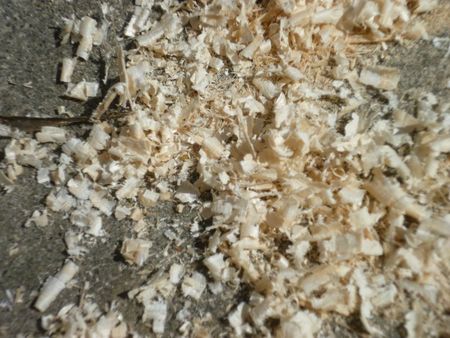 Profiter ensuite du soleil dans le jardin, jouer un peu avec la tondeuse pendant que Manu rabote, ponce et peste (nous sommes des voisins un peu bruyants!!!).
Hang some laundry outside under the trees.
Etendre une lessive...de blanc!
Be in love with our almond tree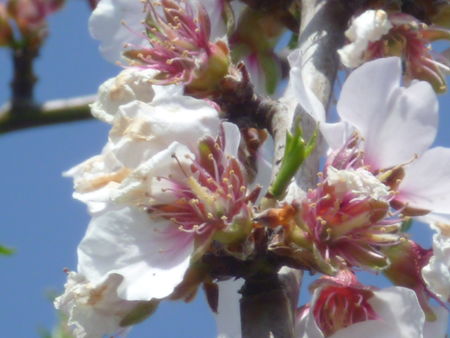 Admirer nos fruitiers déjà en fleurs en espérant que les amandes
and our apricot tree
et les abricots
seront au rendez-vous cet été.
And then on Sunday, do it all over again! Except the market has been replaced by a little cooking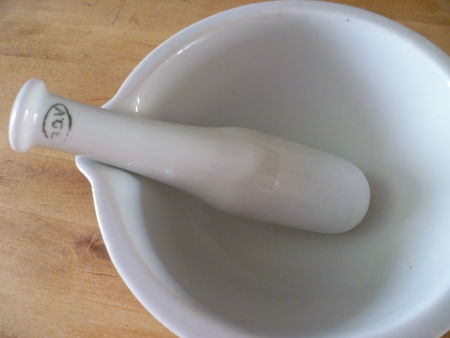 Et puis recommencer dimanche... Remplacer le marché par un peu de cuisine
which is a good occasion to offer you this picture of the second blooming of my white orchid.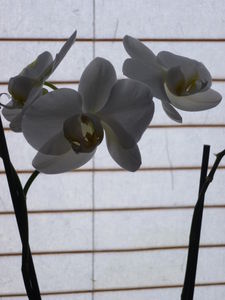 au passage vous faire profiter de la deuxième floraison de mon orchidée.
I even had luxury time to read...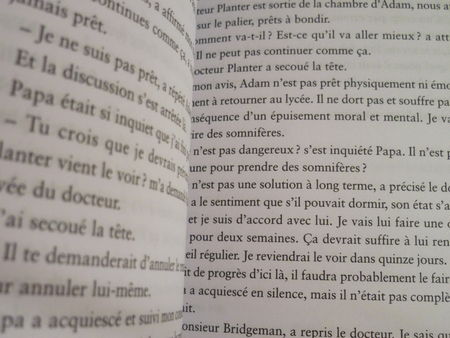 et même prendre le temps de lire...
Can't wait for next week-end!

Vivement le week-end prochain!
Commentaires sur I'm dreaming of a white week-end...